Mapnik 3.0.22 Release
Jan 22, 2019 | Artem Pavlenko
Mapnik 3.0.21 Release
Oct 08, 2018 | Artem Pavlenko
Mapnik 3.0.20 Release
Apr 12, 2018 | Artem Pavlenko
Mapnik 3.0.19 Release
Mar 06, 2018 | Artem Pavlenko
Mapnik 3.0.18 Release
Jan 26, 2018 | Artem Pavlenko
Mapnik 3.0.16 Release
Nov 16, 2017 | Artem Pavlenko
Mapnik 3.0.12 Release
Sep 08, 2016 | Artem Pavlenko
Mapnik 3.0.10 Release
Feb 29, 2016 | Artem Pavlenko
Node Mapnik 3.5.0 Release
Feb 29, 2016 | Sam Matthews
Mapnik 3.0.9 Release
Nov 26, 2015 | Artem Pavlenko
Mapnik 3.0.7 and 3.0.8 Releases
Oct 26, 2015 | Artem Pavlenko
Mapnik 3.0.6 Release
Oct 08, 2015 | Artem Pavlenko
latest news
Apr 05, 2010
BY: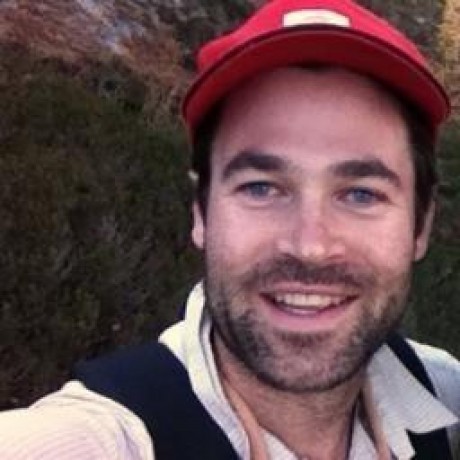 Dane Springmeyer
Great session on Mapnik at WhereCamp 2010 hosted by Google in Mountain View, California.
A group of Mapnik users met for a hour to discuss and brainstorm around potential future features of Mapnik. These include both external tools that we should collaborate on designing (that don't belong in Mapnik Core) and potential advancements that could be added to Mapnik core to make life making beautiful maps better.
Find out more about WhereCamp.