Mapnik 3.0.22 Release
Jan 22, 2019 | Artem Pavlenko
Mapnik 3.0.21 Release
Oct 08, 2018 | Artem Pavlenko
Mapnik 3.0.20 Release
Apr 12, 2018 | Artem Pavlenko
Mapnik 3.0.19 Release
Mar 06, 2018 | Artem Pavlenko
Mapnik 3.0.18 Release
Jan 26, 2018 | Artem Pavlenko
Mapnik 3.0.16 Release
Nov 16, 2017 | Artem Pavlenko
Mapnik 3.0.12 Release
Sep 08, 2016 | Artem Pavlenko
Mapnik 3.0.10 Release
Feb 29, 2016 | Artem Pavlenko
Node Mapnik 3.5.0 Release
Feb 29, 2016 | Sam Matthews
Mapnik 3.0.9 Release
Nov 26, 2015 | Artem Pavlenko
Mapnik 3.0.7 and 3.0.8 Releases
Oct 26, 2015 | Artem Pavlenko
Mapnik 3.0.6 Release
Oct 08, 2015 | Artem Pavlenko
latest news
Jul 03, 2010
BY: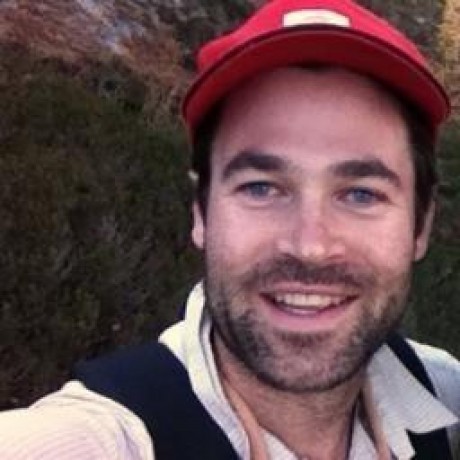 Dane Springmeyer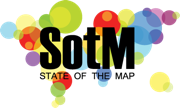 The OSM annual event is in Girona, Spain this year and it will surely be a great time to catch up with members of the Mapnik community.
I will be attending as I'm helping present on the work that H.O.T. has been doing in Haiti. H.O.T. has a presentation lead by Nicolas Chavent on Sunday called "Grounding the OSM Project: The Humanitarian OSM Team in Haiti".
At least two talks are focused specifically on cool Mapnik rendering topics:
Jochen Topf - Lightning talk on Tirex
And there is also a BOF session on Mapnik (in addition to OpenAerialMap) tentatively on friday morning, which will be a great chance to push forward ideas on the future features of Mapnik discussion from WhereCamp SF
Did I miss anything?
Hope to see you there!