Mapnik 3.0.22 Release
Jan 22, 2019 | Artem Pavlenko
Mapnik 3.0.21 Release
Oct 08, 2018 | Artem Pavlenko
Mapnik 3.0.20 Release
Apr 12, 2018 | Artem Pavlenko
Mapnik 3.0.19 Release
Mar 06, 2018 | Artem Pavlenko
Mapnik 3.0.18 Release
Jan 26, 2018 | Artem Pavlenko
Mapnik 3.0.16 Release
Nov 16, 2017 | Artem Pavlenko
Mapnik 3.0.12 Release
Sep 08, 2016 | Artem Pavlenko
Mapnik 3.0.10 Release
Feb 29, 2016 | Artem Pavlenko
Node Mapnik 3.5.0 Release
Feb 29, 2016 | Sam Matthews
Mapnik 3.0.9 Release
Nov 26, 2015 | Artem Pavlenko
Mapnik 3.0.7 and 3.0.8 Releases
Oct 26, 2015 | Artem Pavlenko
Mapnik 3.0.6 Release
Oct 08, 2015 | Artem Pavlenko
latest news
Sep 26, 2011
BY: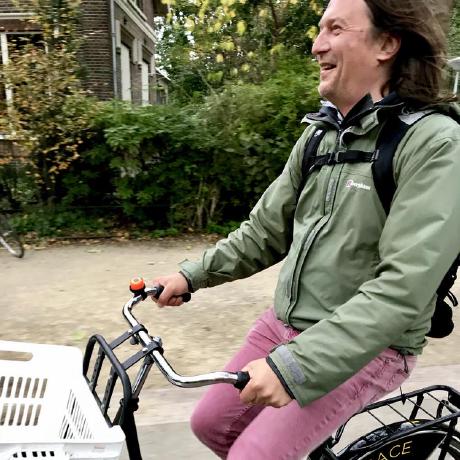 Artem Pavlenko
The Mapnik team is pleased to announce that Mapnik 2.0 is finally here! We've jumped from 0.7 to 2.0, not because we got confused with our numbers, but to reflect that this release represents a big step forward for the project. We believe Mapnik 2.0 will provide a much more flexible and expressive platform for creating beautiful maps. For full details see:
Thanks to all contributors and also a supersize thank-you as always to Dane Springmeyer for managing and inspiring this release. This is a recommended upgrade for all Mapnik users.
NOTE: This release is going out without Windows binaries just yet, as a source distribution only. We're planning to follow up with Windows and Mac OS X binaries asap.