Mapnik 3.0.22 Release
Jan 22, 2019 | Artem Pavlenko
Mapnik 3.0.21 Release
Oct 08, 2018 | Artem Pavlenko
Mapnik 3.0.20 Release
Apr 12, 2018 | Artem Pavlenko
Mapnik 3.0.19 Release
Mar 06, 2018 | Artem Pavlenko
Mapnik 3.0.18 Release
Jan 26, 2018 | Artem Pavlenko
Mapnik 3.0.16 Release
Nov 16, 2017 | Artem Pavlenko
Mapnik 3.0.12 Release
Sep 08, 2016 | Artem Pavlenko
Mapnik 3.0.10 Release
Feb 29, 2016 | Artem Pavlenko
Node Mapnik 3.5.0 Release
Feb 29, 2016 | Sam Matthews
Mapnik 3.0.9 Release
Nov 26, 2015 | Artem Pavlenko
Mapnik 3.0.7 and 3.0.8 Releases
Oct 26, 2015 | Artem Pavlenko
Mapnik 3.0.6 Release
Oct 08, 2015 | Artem Pavlenko
latest news
Feb 07, 2008
BY: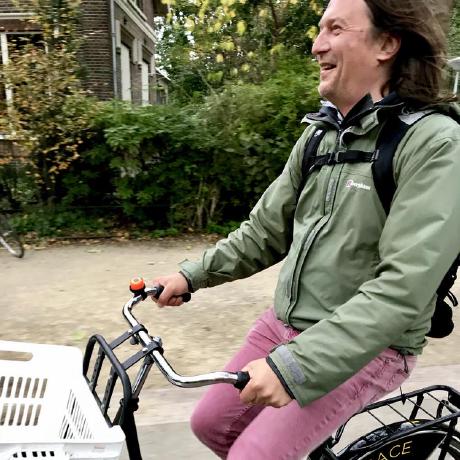 Artem Pavlenko
I'm very pleased to announce Mapnik 0.5.0. It has been a long time in development, but I hope it was worth waiting for. This release brings numerous stability and performance improvements. I am particularly excited to see Mapnik performing well in multi-threaded setups, offering scalability.
During 2007, Mapnik has been deployed in a number of diverse environments, rendering maps 24/7.Here are some people who use Mapnik :
List of some new/improved features:
support for native builds on Mac OS X (both Tiger and Leopard)
support for single/multi-threading variants
gdal raster support
more comprehensive text label placement functionality (min_distance, spacing)
viewer - qt4 based application
character encoding support (iconv)
changed internal geometry representation to explicitly support multi-geometries
placement_finder is re-factored
optional libxml2 based map loader (internal and external entities)
image quantization
support for image 'views'
improved 'memory file' based i/o in shape input plug-in
support for 'numeric' type in postgis input plug-in
saving images directly into Python string
win32 binaries built with VC++ express
***This is a major feature enhancement as well as a bugfix release and everyone is encouraged to upgrade***
Thanks to everyone involved, I really appreciate your help. And let's make Mapnik even better this year!

Artem