Mapnik 3.0.22 Release
Jan 22, 2019 | Artem Pavlenko
Mapnik 3.0.21 Release
Oct 08, 2018 | Artem Pavlenko
Mapnik 3.0.20 Release
Apr 12, 2018 | Artem Pavlenko
Mapnik 3.0.19 Release
Mar 06, 2018 | Artem Pavlenko
Mapnik 3.0.18 Release
Jan 26, 2018 | Artem Pavlenko
Mapnik 3.0.16 Release
Nov 16, 2017 | Artem Pavlenko
Mapnik 3.0.12 Release
Sep 08, 2016 | Artem Pavlenko
Mapnik 3.0.10 Release
Feb 29, 2016 | Artem Pavlenko
Node Mapnik 3.5.0 Release
Feb 29, 2016 | Sam Matthews
Mapnik 3.0.9 Release
Nov 26, 2015 | Artem Pavlenko
Mapnik 3.0.7 and 3.0.8 Releases
Oct 26, 2015 | Artem Pavlenko
Mapnik 3.0.6 Release
Oct 08, 2015 | Artem Pavlenko
latest news
Feb 26, 2007
BY: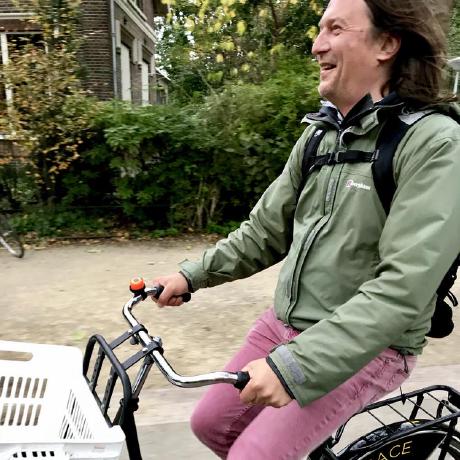 Artem Pavlenko
Dear all,
Mapnik 0.4.0 is out!
This is a major feature enhancement as well as a bug fix release.The new features include :
Projection transformations
Multiple named styles in WMS
'Line following' text labels
'Shield' symbolizer
Feature querying
Character encodings support
GetFeatureInfo with text/plain and text/xml output
Support for right to left languages
Thank you to:Jean-Francois Doyon, Vince Spader, Vincent Schut, Toby Collet, David Leaver,Ehud Shabtai, Christopher Schmidt, Jon Burgess, John Hague and everybody else involved for helping to make Mapnik a great project!
Also big thanks to GeospatialVision for supporting mapnik development and 10East.com for sponsoring hosting.
Enjoy!
Artem