Mapnik 3.1.0 Release
Jan 08, 2021 | Artem Pavlenko
Mapnik 3.0.24 Release
Jan 05, 2021 | Artem Pavlenko
Mapnik 3.0.23 Release
Jan 18, 2020 | Artem Pavlenko
Mapnik 3.0.22 Release
Jan 22, 2019 | Artem Pavlenko
Mapnik 3.0.21 Release
Oct 08, 2018 | Artem Pavlenko
Mapnik 3.0.20 Release
Apr 12, 2018 | Artem Pavlenko
Mapnik 3.0.19 Release
Mar 06, 2018 | Artem Pavlenko
Mapnik 3.0.18 Release
Jan 26, 2018 | Artem Pavlenko
Mapnik 3.0.16 Release
Nov 16, 2017 | Artem Pavlenko
Mapnik 3.0.12 Release
Sep 08, 2016 | Artem Pavlenko
Mapnik 3.0.10 Release
Feb 29, 2016 | Artem Pavlenko
Node Mapnik 3.5.0 Release
Feb 29, 2016 | Sam Matthews
latest news
Jun 04, 2013
BY: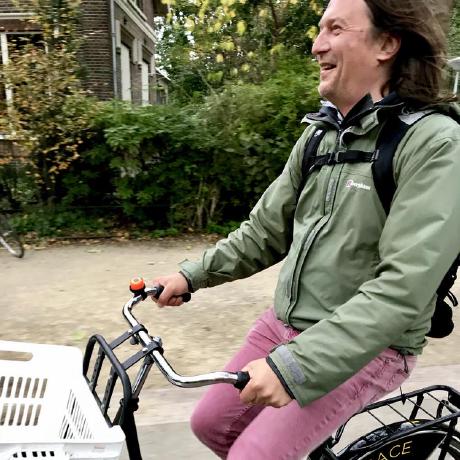 Artem Pavlenko
The Mapnik team is pleased to announce the Mapnik 2.2.0 release. This time around we've been focusing primarily on stability and performance, but there are some new cool features too. It's fun this release coincides with this weekend's SOTMUS in San Francisco and we hope to see you there!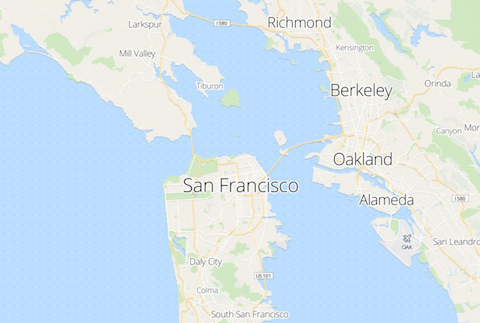 Summary and Changelog
For more details on 2.2 features and fixes see the Summary and the Changelog.
Everyone is recommended to upgrade!
Download
Get it from downloads page.
Thanks to everyone involved!