Mapnik 3.0.22 Release
Jan 22, 2019 | Artem Pavlenko
Mapnik 3.0.21 Release
Oct 08, 2018 | Artem Pavlenko
Mapnik 3.0.20 Release
Apr 12, 2018 | Artem Pavlenko
Mapnik 3.0.19 Release
Mar 06, 2018 | Artem Pavlenko
Mapnik 3.0.18 Release
Jan 26, 2018 | Artem Pavlenko
Mapnik 3.0.16 Release
Nov 16, 2017 | Artem Pavlenko
Mapnik 3.0.12 Release
Sep 08, 2016 | Artem Pavlenko
Mapnik 3.0.10 Release
Feb 29, 2016 | Artem Pavlenko
Node Mapnik 3.5.0 Release
Feb 29, 2016 | Sam Matthews
Mapnik 3.0.9 Release
Nov 26, 2015 | Artem Pavlenko
Mapnik 3.0.7 and 3.0.8 Releases
Oct 26, 2015 | Artem Pavlenko
Mapnik 3.0.6 Release
Oct 08, 2015 | Artem Pavlenko
latest news
Jul 31, 2015
BY: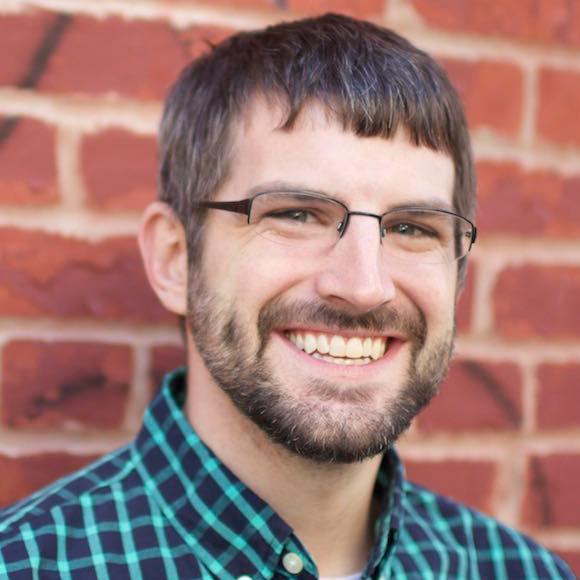 Blake Thompson
Node Mapnik has a new version that has been released today. The release features improved speed surrounding mapnik-vector-tile and support 0.8.5 version of mapnik-vector-tile. This version of Node Mapnik is built against core Mapnik 3.0.1.
Download
You can download the latest version from npm or simply run npm install mapnik.
What Changed
For all the information on what changed see the v3.4.1 Changelog
Looking Forward
Our next release will be 3.4.2 and will be a series of changes to support SVG support after the Mapnik 3.0.2 Release.