Mapnik 3.0.22 Release
Jan 22, 2019 | Artem Pavlenko
Mapnik 3.0.21 Release
Oct 08, 2018 | Artem Pavlenko
Mapnik 3.0.20 Release
Apr 12, 2018 | Artem Pavlenko
Mapnik 3.0.19 Release
Mar 06, 2018 | Artem Pavlenko
Mapnik 3.0.18 Release
Jan 26, 2018 | Artem Pavlenko
Mapnik 3.0.16 Release
Nov 16, 2017 | Artem Pavlenko
Mapnik 3.0.12 Release
Sep 08, 2016 | Artem Pavlenko
Mapnik 3.0.10 Release
Feb 29, 2016 | Artem Pavlenko
Node Mapnik 3.5.0 Release
Feb 29, 2016 | Sam Matthews
Mapnik 3.0.9 Release
Nov 26, 2015 | Artem Pavlenko
Mapnik 3.0.7 and 3.0.8 Releases
Oct 26, 2015 | Artem Pavlenko
Mapnik 3.0.6 Release
Oct 08, 2015 | Artem Pavlenko
latest news
Feb 01, 2006
BY: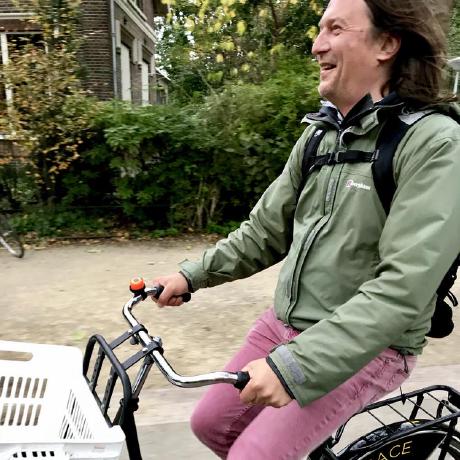 Artem Pavlenko
Well, here it is. Finally we've got the new site running! It is hosted by Zettai and it is Django.
While BerliOS provides an excellent service, I always had reservations about the Mambo/PHP based site. There are a couple of reasons for that:
one of mapnik's goals is to provide bindings for 'cool' high-level languages and Python fits this bill nicely
let's spit it out: PHP sucks! (IMHO).
I hope you'll enjoy the new site and feel free to send your comments/suggestions.