Mapnik 3.0.22 Release
Jan 22, 2019 | Artem Pavlenko
Mapnik 3.0.21 Release
Oct 08, 2018 | Artem Pavlenko
Mapnik 3.0.20 Release
Apr 12, 2018 | Artem Pavlenko
Mapnik 3.0.19 Release
Mar 06, 2018 | Artem Pavlenko
Mapnik 3.0.18 Release
Jan 26, 2018 | Artem Pavlenko
Mapnik 3.0.16 Release
Nov 16, 2017 | Artem Pavlenko
Mapnik 3.0.12 Release
Sep 08, 2016 | Artem Pavlenko
Mapnik 3.0.10 Release
Feb 29, 2016 | Artem Pavlenko
Node Mapnik 3.5.0 Release
Feb 29, 2016 | Sam Matthews
Mapnik 3.0.9 Release
Nov 26, 2015 | Artem Pavlenko
Mapnik 3.0.7 and 3.0.8 Releases
Oct 26, 2015 | Artem Pavlenko
Mapnik 3.0.6 Release
Oct 08, 2015 | Artem Pavlenko
latest news
Oct 26, 2010
BY: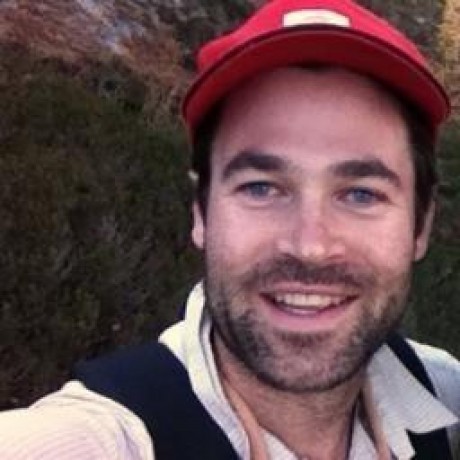 Dane Springmeyer
I've written a starter "hello world" datasource plugin (aka input) for Mapnik.
It should be useful as a starting point for anyone writing their own plugin. It also serves as an example of how to develop plugins that are standalone and do not live inside of Mapnik core. While we do maintain a handful of plugins in core the design is for plugins to be external to Mapnik.
It renders nothing more than: To get started developing see the sample repository at github: https://github.com/mapnik/hello-world-input-plugin.