Mapnik 3.0.22 Release
Jan 22, 2019 | Artem Pavlenko
Mapnik 3.0.21 Release
Oct 08, 2018 | Artem Pavlenko
Mapnik 3.0.20 Release
Apr 12, 2018 | Artem Pavlenko
Mapnik 3.0.19 Release
Mar 06, 2018 | Artem Pavlenko
Mapnik 3.0.18 Release
Jan 26, 2018 | Artem Pavlenko
Mapnik 3.0.16 Release
Nov 16, 2017 | Artem Pavlenko
Mapnik 3.0.12 Release
Sep 08, 2016 | Artem Pavlenko
Mapnik 3.0.10 Release
Feb 29, 2016 | Artem Pavlenko
Node Mapnik 3.5.0 Release
Feb 29, 2016 | Sam Matthews
Mapnik 3.0.9 Release
Nov 26, 2015 | Artem Pavlenko
Mapnik 3.0.7 and 3.0.8 Releases
Oct 26, 2015 | Artem Pavlenko
Mapnik 3.0.6 Release
Oct 08, 2015 | Artem Pavlenko
latest news
Sep 19, 2010
BY: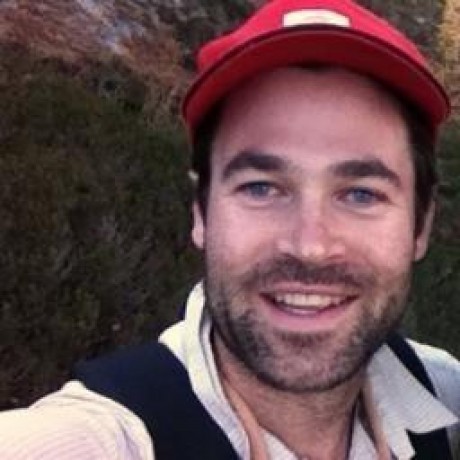 Dane Springmeyer
Development Seed is leveraging Mapnik and Cascadenik for gorgeous base tiles and powerful thematic visualizations at AfghanistanElectionData.org, launched yesterday for the election in Afganistan.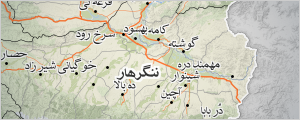 Check out the details on their latest work via Eric's post and also a nice post at techpresident.com.
AJ and Tom, the cartographer and programmer duo behind these awesome maps are going to be attending the upcoming Mapnik Code Sprint, dubbed "Cartographers and Committers". The idea is to bring together Mapnik core developers with leading cartographers to think through future designs and advanced cartography.
Looking forward to next week!